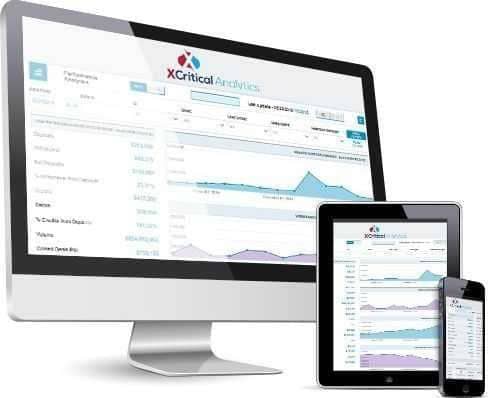 About the XCritical company
XCritical is a software development company that specializes in solutions for forex companies. We offer a variety of products for trading service providers, from small to largest ones. Our created solutions help optimize the work of the forex broker by reducing costs, collecting, and managing data.
In our team, young progressive specialists work together with developers with many years of experience and advanced degrees. Due to this, we quickly introduce innovative technologies, improve product quality, and maintain a competitive edge in the market.
We are proud that companies that have tried our products have serious financial awards!

XCritical history
XCritical was founded by experts in the financial technology industry. Our goal was to improve the work of brokers around the world. For this, we made it our two missions to create software that can control the internal components of a broker and integrate them in such a way as to maximize conversion rates. We are confident in the quality of our product, so we believe that it becomes the future gold standard of the industry.
We know first hand what brokers need for high-profit growth. That is why we can so easily guess the needs of our customers and develop valuable products. Since we are part of the forex industry and are aware of the industry trends, we often predict the future needs of brokers and provide solutions in advance. This knowledge and opportunities make us unique!
Deltix has recently won leading Financial Industry Awards, including: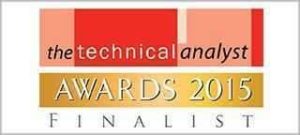 We have a revolutionary product, and we believe that it will become the future gold standard of the industry. What makes XCritical unique is that we are a company by brokers for brokers: we came from the industry, we know what brokers need in order to grow, and it is with this knowledge in mind that we approach the development of our different products. Furthermore, since we are a part of the Forex industry, we are aware of evolving trends, and can often predict needs that will arise and preemptively provide solutions.
XCritical (Quant ROI Ltd) is a partner of such influential organizations in the world of finance as:
the Financial Markets Association "Council for Professional Qualifications Development"
the National Council of Financial Market.