In our analytical review, we will talk about Nubank (NU), the Latin American neo-bank. The bank started its operations in 2013. First, NU launched credit cards. Then, it added brokerage services and then insurance services. NU now has 48 million customers. Geographically, the company operates only in Latin America, but there are plans to enter other markets in the region.
Company business
Because of high fees and the difficulty of accessing traditional banks in Brazil and many other parts of Latin America, Nubank is hugely popular in the region.
Thanks to low fees, the bank is showing aggressive growth. For Q3 2021, the issuer's revenues rose to $1.6 billion, although net losses also showed growth during the same period, reaching $99.1 million. For comparison, in 2020, losses reached $64.4 million for nine months. Thanks to the minimum fees, the bank has unlimited customer traffic. In Q3 2021, the cost of attracting a customer was only $5. And the bank has a low customer churn rate. Nubank has long been a loss-making company. In the first half of 2021, the issuer went into the black in Brazil.
Growth factors
Neobank earns most of its money from interest on credit cards and retail loans. The company also earns from the fees it receives when its customers use its own credit cards. Delinquency fees and loyalty program subscriptions are also sources of Nubank's income.
Additionally, the bank earns money by selling brokerage and management company services to its clients.
The company's addressable market is estimated at 650 million people. Considering the current number of clients, Neobank can increase their number by another 13 times. Of course, this is only possible in the most optimistic scenario because classical credit institutions and other online banks are competing with the issuer.
In December 2001, Nubank listed and went public on the U.S. stock exchange. As a result, it managed to raise $2.6 billion. The startup itself was valued at $41.5 billion. Now Nubank is the second most valuable company in Latin America. The first place occupies the Brazilian company Itau Unibanco Holding SA, valued at $55 billion.
First achievements
In 2018, the bank's revenue grew rapidly, rising from $319 million to $737 million in 2020. In the three quarters of 2021, revenue increased 99% to $1.1 billion.
The share of retail loans originated by digital banks and other companies has more than doubled since the end of 2017. Despite this significant growth, the bank's market share is relatively small at 4.6% and only applies to Brazil. According to forecasts, in 3 years, the share of retail loans will reach 13%. Given the region's addressable market and demand for term loans, neo-bank is secured by customers for years to come.
The number of active customers for the three quarters of 2021 increased by 90% compared to 2020. Half of the customers use Nubank as their primary place to keep their money. Net customer churn is equal to 0.1% per month.
The cost of Nubank's service is lower than that of standard banks. Nubank's business is in the online sphere; it has small operating costs, because of which traditional banks suffer. For example, the five usual banks in Brazil have 2,500 to 5,000 branches and between 70,000 and 80,000 employees. In a typical bank, one employee can serve 1,000 clients per month, while in a neo-bank, the number is 12 times higher.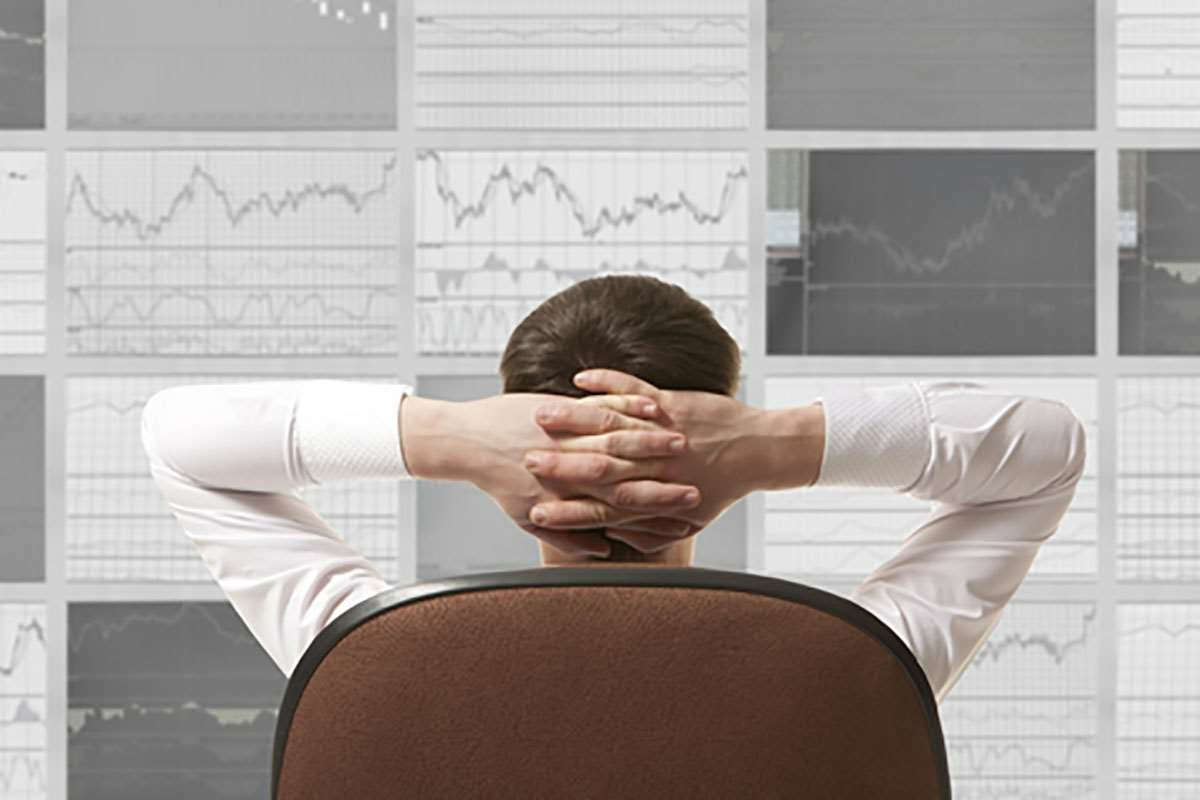 Growth points and risks
In its field, Nubank has many growth opportunities. First, it can attract new customers. It's easy because 650 million people live in Latin America, and 47 million people use the bank's services. Even though there is a lot of competition in the area, a neo-bank can expand its client base 3-4 times. Neo-bank can also continue to work with existing clients, gradually persuading them to switch to other services. The bank may also continue to expand into other markets and enter related sectors, such as e-commerce.
The issuer also has risks. First, the company is still young, and it is not yet clear whether it will be able to go through economic crises safely, given that more than half of its income comes from credit cards and loans. In an economic crisis, borrowers may default on their loans, resulting in increased losses.
Moreover, the bank is investing heavily in its expansion, and it is not certain that these investments will pay off. Risks come from regulators as well. Now NU is doing well, but there are no guarantees that the state will not interfere. And there are such precedents in the world. For example, in October 2021, the German regulator forbade one regional neo-bank to register more than 70,000 new clients per month.
Wall Street believes in Nubank
Wall Street experts gave the bank optimistic estimates immediately after the IPO. Even though the overall dynamics of its paper were low. Here's what the biggest banks think of Nubank:
Morgan Stanley
Analysts at Morgan Stanley expect 75% growth over the next 12 months. During that time, the price could reach $16. The bank predicts success for Nubank, expecting it to become the most profitable banking franchise in the region due to the rapid growth of its digital platform and cross-selling of value-added services.
Goldman Sachs
Goldman Sachs also gives a positive forecast and expects the price to move to $15, which means 65% growth. The experts of this bank believe that Nubank is the largest digital bank outside Asia with more than 48 million clients.
Susquehanna
Susquehanna is also in favor of buying this paper, although they expect a more modest growth, only 14%.
Let's summarize. The company is operating at a loss, which makes it less attractive to long-term investors. Another reason for the subdued interest in this paper is the economic crisis in Latin America caused by the coronavirus pandemic. Brazil is in a recession, and Colombia and Mexico are about to go into recession. And right now, many investors are not willing to take the risk of buying shares of companies in countries that are going through a recession.
On the other hand, buying shares during the recession is profitable, as the paper is at its lowest levels. As soon as the recession in the region ends and the economy returns to growth, Nubank securities will also rush up. Investments in Nubank are suitable for non-aggressive investors who have enough patience to wait out the recession and wait for a return to growth.