Thanks to Matterport's reverse merger with SPAC, investors have made good profits on its stock since it first hit the market. MTTR has risen 80% since the end of July. The same indicator of the technology giant NASDAQ was only 5%. The stock reached its peak of $37.50 on December 1, but since then, it has fallen by more than 30%. Does it make sense to buy this paper? That's what we tried to figure out in our review.
What is Matterport?
Matterport produces technologies that simulate complex spaces as well as GIS systems used for a variety of purposes. The technology can be used, for example, for security systems by creating an exact infrastructure model. Besides, it is possible to create exact copies of objects for training, for example, a model of a ship compartment, a tunnel, etc. A large number of subscribers, currently 250,000 and growing, attests to the popularity and relevance of Matterport's products. Considering that the company is young, this is an excellent result.
The company aims to provide services for everyone. That's one reason Matterport is so popular, not only in the U.S. but overseas in 170 countries.
In Q3, the company launched an app for Android smartphones, whereas previously, the app was only available for iOS products. Through the app, the company has expanded its range of business. Now, it plans to promote its services in developing countries.
At the moment, the issuer is more focused on attracting customers interested in paid subscriptions. This approach has been successful. As a result, the number of subscribers has grown by 116%, and the growth of subscription revenues has risen by 36%.
The company estimates that its total addressable market exceeds $240 billion. And the company's capabilities would increase if it moved all of its business into the metavers.
To this end, the company has begun a partnership with Meta Platforms. The two companies will work together to create a database of 3D spaces using Facebook AI Research.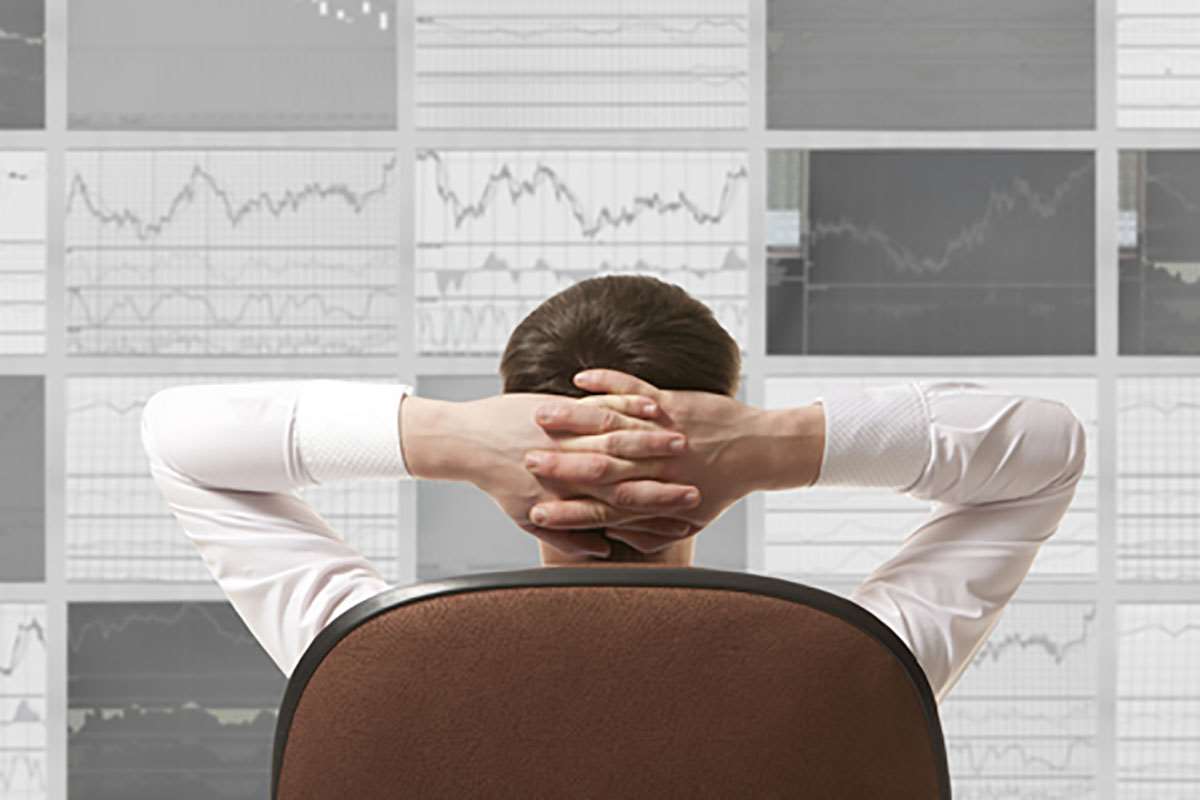 Pioneer advantage
Matterport started its business by selling 360-degree cameras that allowed companies to create virtual tours of homes, offices, and other locations. The issuer has also developed a cloud service that converts 2D images to 3D. Matterport's next step was to launch an app for iOS and Android that allowed the creation of 3D images using gadget cameras.
For the company, the launch of the app was a breakthrough since it eliminated the need for high-quality cameras, and the new technology stepped into the masses, finding use in a wide range of industries.
For example, realtors use it to create virtual home tours. Retailers can use it to make virtual sales. Insurers can ask customers to take multi-dimensional pictures of a damaged car, for example.
After scanning, the image is sent to the Matterport cloud server. To access the images and integrate them into your website, you need to subscribe.
Matterport now has the advantage of being an innovator, and if this service is appreciated, the company has a bright future ahead of it.
A long takeoff for growth
Despite the growing number of customers, the company is still not profitable. In Q3 2021, the issuer lost $168 million, and the net loss grew sixfold. The free cash flow is now negative at $27 million. Despite an increase in revenue, the net loss is likely to increase. The fact is that the company is now spending all available money to boost sales, plus marketing costs to attract customers are rising. If the company manages to turn the customers it attracts now to paid subscriptions – it will minimize the costs in the future as its products become more and more used.
Some investors are concerned about the net loss, although we don't think there's any reason to be. Over the past year, Matterport stock was up 188%. With a capitalization of $7.6 billion, 12-month revenue of $107.5 million, and good sales volumes, Matterport could easily attract new customers whose money would outweigh any associated losses.
Also, Matterport's gross margin grew by more than 250 basis points year-over-year, showing a 57.9% increase in the first nine months of 2021. That figure is projected to rise to 73% by 2025.
Such rapid profit growth is the result of turning free Matterport users into paid subscribers. Moreover, the issuer dominates the market, which means it can set the price. It also contributes to the growth of gross profits.
If this trend continues, in just a few years, the company could start cutting operating expenses (which took 120% of revenue in the first nine months of 2021) and losses. And the company needs to hurry before competition in the nascent market forces Matterport to spend more on new development and marketing.
Most of the company's competitors are small startups that are unlikely to be a threat to Matterport in the next five years. The danger comes from the big tech giants, such as Apple and Alphabet, well-positioned to create similar features for their iOS and Android devices. Plus, Apple and Google can store this information on their cloud services.