Home prices popped up like mushrooms after a spring rain in 2021. According to statistics, U.S. home prices rose 18.4 percent in December 2021, an 18.4 percent increase over 2020. The largest percentage increase was recorded in November 2021, when the index grew at an annualized rate of 19.1%.
It's always good to have real estate that goes up in value! If you don't have a house in Miami, we suggest you consider investing in real estate stocks.
According to McKinsey, U.S. real estate purchases were 57% lower in Q3 2020 compared to the same period in 2019. As you can imagine, this was due to the beginning of the pandemic. But in 2021, thanks to the vaccination, the real estate market started to recover.
Investors spent $144.7 billion on commercial real estate in the United States in Q2 2021, nearly three times as much as in 2020. Q2 2021 sales were also up, at about $127.2 billion.
Next, we will tell you about several companies that occupy leading positions in the real estate market.
American Tower
American Tower (AMT) is the world's largest owner of cellular towers and the infrastructure associated with them. The company has 219,000 communication nodes around the world. The most communication towers are in India (75,000), the United States (43,100), Brazil (23,200), Germany (14,600), Spain (11,300), and Mexico (10,000).
This business is very profitable because one tower can be used by several telecommunications companies. AMT estimates a return on investment (ROI) of 3% for those towers with one tenant, 13% for towers with two tenants, and 24% for towers with three tenants.
Moreover, the demand for rental equipment is growing as cellular communications are introduced into business and private life due to the growth of mobile data traffic. According to the issuer's forecasts, the market will double in four years.
Thanks to the tower leases, AMT has secured an average annual revenue growth of 15%, an annual increase per share, and more than 20% annual dividend growth. And all indicators have been rising since 2012. American Tower pleases shareholders not only with good dividends but also offers an ultra-secure payout ratio of 51%.
In late 2021, AMT acquired CoreSite Realty Corporation, a data center operator. American will now be able to combine mobile with cloud storage and hosting. The deal should increase funds from operations in 2022.
AMT is not cheap paper. However, given the company's prospects, its purchase is worth it.
Americold
If you're looking for a real estate giant, Americold (COLD) is one of the best companies you can buy.
It is the world's largest real estate investment trust that specializes only in temperature-controlled warehouses. Americold owns more than 240 warehouses, totaling 1.4 billion square feet. The company leases them to about 4,000 tenants. Americold owns 22% of the U.S. cold storage market.
Americold serves customers such as Kraft Heinz (KHC), Smithfield, Conagra (CAG), and Walmart (WMT). Some customers have been with the company for more than 30 years. In addition to cold rooms, major customers also buy additional services.
U.S. inflation and staffing issues negatively impacted the issuer's 2021 performance. The company had to lower its adjusted annual guidance to $1.15-$1.20 per share from $1.34-$1.40.
In December 2021, COLD reported a dividend payout of $0.22 per share. The company announced the release of its Q3 quarterly report, which reported a decrease in net income compared to 2020. That dropped from $12.4 million to $5.3 million. There was also a reported jump in fixed assets from operations (FFO) to $61.5 million from $58.6 million.
At the end of 2021, the company underwent a personnel reshuffle at the top. It was announced that a former Tyson Foods executive would become CEO and that Best Buy's supply chain CEO would join the management team.
In November 2021, COLD said three more facilities were acquired in Q3. The company noted that despite the pandemic, demand for properly stored food would remain fairly high. The issuer is projected to fully cover its employees' salary increases in 2022 through rent increases and lease renegotiations with long-term customers.
In our opinion, the decline of the paper in 2021 will be a reason to buy it in 2022.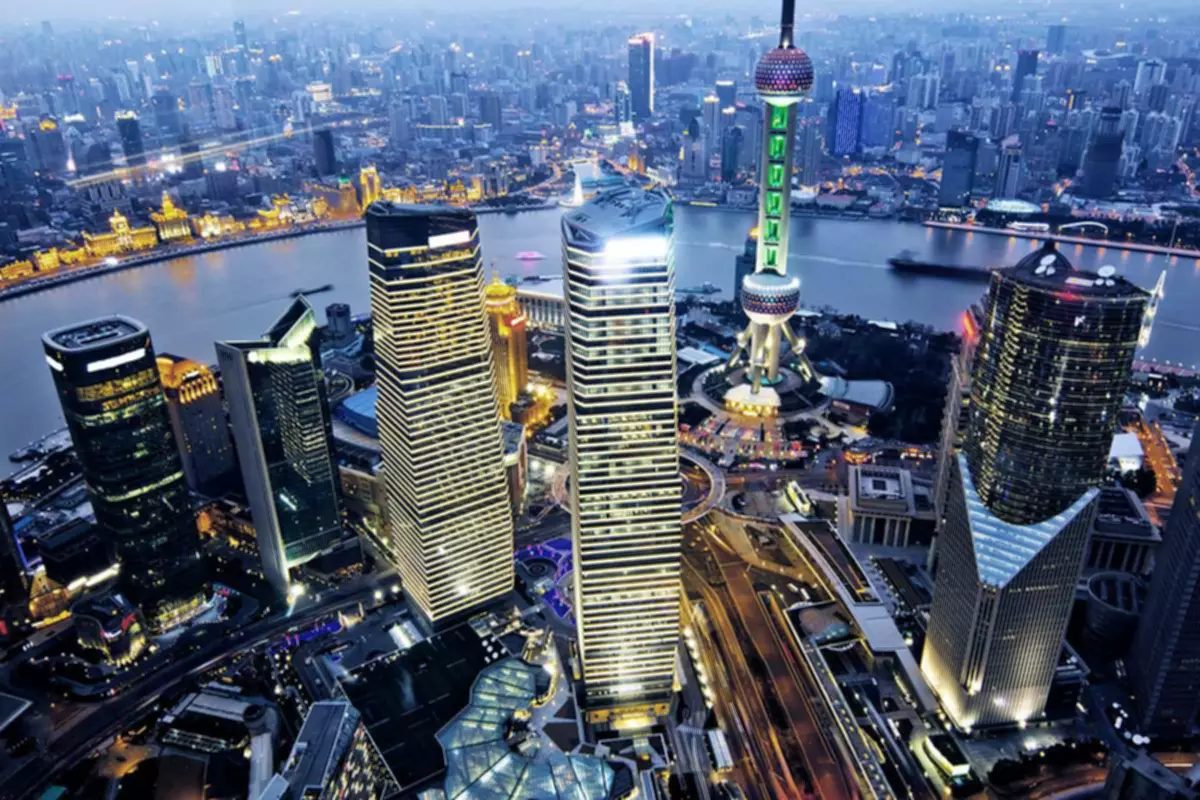 Digital Realty
Digital Realty (DLR) is the largest U.S. real estate investment trust.
DLR has 291 data centers serving more than 4,000 corporate and government customers. Its customers include Fortune 500 firms such as IBM, Meta Platforms, Oracle, LinkedIn, JPMorgan Chase, and Verizon.
Over the last few years, success has gone side by side with the company amid the growing demand for data storage. Funds from operations (FFO) grew 32% in the first nine months of 2021. Net income for the earnings period rose 116%.
For the three quarters of 2021, funds from operations are up 6% over the same period in 2020. Digital Realty improved its annual outlook from $6.50 to $6.55, which fully overlaps its annual dividend payout of $4.64.
DLR formed a joint venture with Brookfield Infrastructure Partners LP (BIP) in September 2021, expanding its presence in the Indian data center market. The company also began talks about creating a joint venture with a leading Nigerian service provider. Digital Realty also invested heavily in one of Europe's leading data centers and sold 10 data centers in the U.S. for $581 million.
In general, investors like the fact that the company pays attention not only to foreign markets but also increases its capacity in the United States.
Digital Realty occupies a niche in a growing market and has many growth opportunities. The company has been paying dividends since early 2005 and has made sure they grow every year. Growing dividend payments make Digital Realty a very competitive company.
DLR is an expensive paper. Nevertheless, those who want a steadily growing income will find this paper attractive. The company has a history and a future, and its success is unlikely to fade over the next decade.
Vail Resorts
Vail Resorts (MTN) is not usually thought of as a real estate company. Nevertheless, it is one of the most prestigious properties in the sports industry. The company has 40 resorts located in North America and Australia. By the way, five of these resorts are among the top six ski resorts in North America.
During the pandemic, the company has only improved its market position. Moreover, the 2020-2021 season was the fifth-best season on record. During this time, the company's resorts were visited by 60 million people. Note that the number of ski resorts has been decreasing over the past decades. Thus, over 20 years, the total number of active resorts in North America has decreased by 99.
The company has taken advantage of this reduction and increased demand to raise the cost of its services. The average price of a one-day ticket to Vail's most popular resort rose from $92 (2007) to $219 (2022).
Vail Resorts' large reach and increased demand for its services make it an attractive investment. The cherry on top is competent management, which is not afraid to innovate. The combination of acquiring new resorts, upgrading old ones, and a sound pricing policy has resulted in impressive shareholder returns. How about joining their ranks?